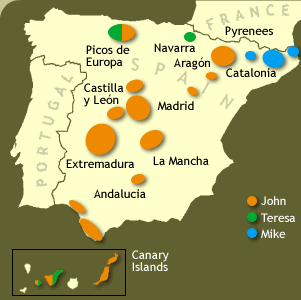 Our Wildlife Holidays
About Iberian Wildlife Tours
John Muddeman, Teresa Farino and Mike Lockwood are British natural history tour guides who have been living in their respective regions of Spain for many years. Their experience of leading wildlife holidays in Spain and Portugal dates from 1989, both for established wildlife tour companies and on a 'tailor-made' basis for independent groups and individuals.
Together, they operate as Iberian Wildlife Tours, offering guided natural history holidays that will take you in search of birds, butterflies and wildflowers in the stunningly beautiful surroundings of Andalusia (Andalucía), the Picos de Europa, the Spanish Pyrenees, Extremadura, Catalonia (Catalunya) and western Portugal, to name but a few of our carefully selected Spanish and Portuguese destinations.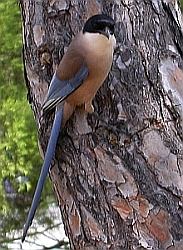 For those of you who know us already, this is an opportunity to find out what trips we are leading in the coming year, both in Iberia and further afield.  For those who don't, in these pages you can discover where we offer guided tours in Spain and Portugal, and what kind of flora and fauna you might expect to encounter if you join one of our excursions to the most emblematic localities in the Iberian Peninsula.
Wildlife holidays with a difference
Iberia - mainland Spain and Portugal, plus the Balearic and Macaronesian islands - is simply a naturalist's paradise, chock-a-block with spectacular scenery and a phenomenal diversity of flora and fauna.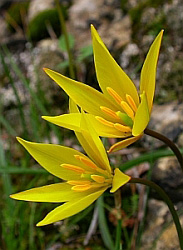 © Teresa Farino
We offer high-quality, small-group guided tours, and firmly believe that our extensive knowledge of Iberian wildlife - coupled with our appreciation of the languages and the local people and their traditions - enables us to provide an unrivalled series of natural history tours in Spain and Portugal.
Our aim is to provide clients with a complete understanding of the range of wildlife and habitats present in each Iberian locality, including the role of mankind in the shaping of the landscape and its flora and fauna. On any one trip, therefore, you might find botanists, birdwatchers, butterfly enthusiasts and general nature-lovers who simply enjoy being at one with nature.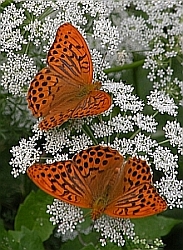 © Teresa Farino
Each year we organise and lead a wide range of wildlife holidays and tours throughout Spain and Portugal. Firm favourites are our birdwatching tours in Andalucia, Extremadura and Central Spain, the study of wildflowers in the Picos de Europa, western Portugal and Grazalema, and holidays that focus on the fabulous diversity of butterflies found in the Picos de Europa and the Spanish Pyrenees.
We also offer walking and cultural holidays - especially in Catalonia – following age-old mule trails amid superb scenery and vernacular architecture, with the opportunity to sample some of the gastronomic delights of the region en route.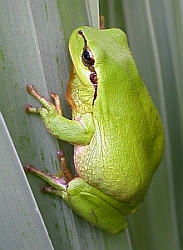 © Teresa Farino
Above all, we believe in exploring the countryside at a gentle pace, giving our clients plenty of time to observe and learn about the wildlife we encounter, as well as to take advantage of a wealth of photographic opportunities.
Our Spanish and Portuguese wildlife tours
Apart from our own series of holidays, we also currently lead tours for The Travelling Naturalist, Island Holidays and Limosa.  In the past we have also organised excursions for BBC WILDLIFE Magazine, Honeyguide Wildlife Holidays, RSPB groups, BirdLife Austria, the Botanical Society of the British Isles, the New York Botanical Garden, the Heather Society, the Field Studies Council, Cox & Kings and UK county wildlife trusts, as well as trips for private groups of nature enthusiasts. In addition, we have designed self-guided itineraries for companies such as On Foot Holidays and Iberian Adventures.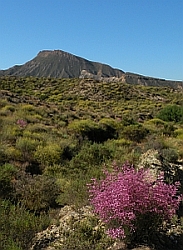 © Teresa Farino
So, if you'd like to join one of our established holidays, just click a region on the map above for more information.  However, if you'd like to explore the possibility of a tailor-made holiday that concentrates on your special interests - be it eagles in Andalucia, orchids in the Picos de Europa, Grazalema or Western Portugal, bustards in Extremadura, wallcreepers in Aragon, saxifrages in the high Pyrenees, dragonflies and butterflies in Catalonia, or any other type of flora and fauna elsewhere in Spain or Portugal, please don't hesitate to contact us for more information.
Related information
Our tours
IWT blog
Contact us